See Bird Fly
A project by Rachael Thorleifson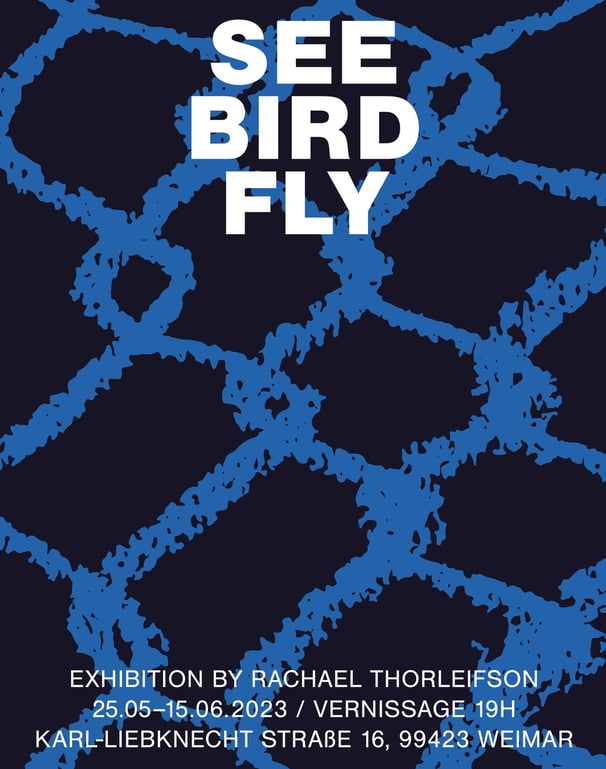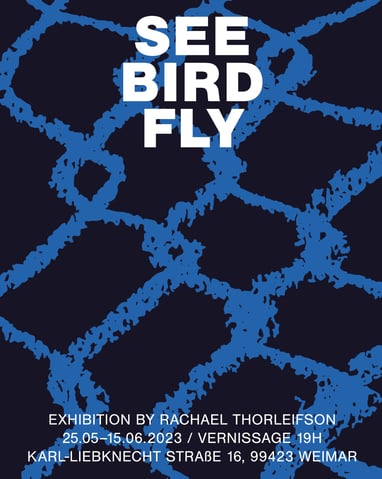 See Bird Fly is a new work which uses automatic moving curtains to reveal, obscure, reframe, and recontextualize candid photographs taken by the artists.
Employing computer object-recognition to select from thousands of phone photos taken over multiple years, See Bird Fly exhibits the action of collecting and documenting everyday life; fighting birds, cloud formations that resemble a famous painting, squash flowers woven through a chainlink fence.
When collected, objects or photographs become imbued with the significance of a certain moment, person, or place. Inevitably, the collector's attachment to the collection leads them to be torn between believing an object or image contains the magic of its association, while also confronting its material limits.
See Bird Fly considers how collecting attempts—and often fails—to establish a sense of order or permanence.
11m3 Projektraum wird finanziert durch die Unterstützung von: