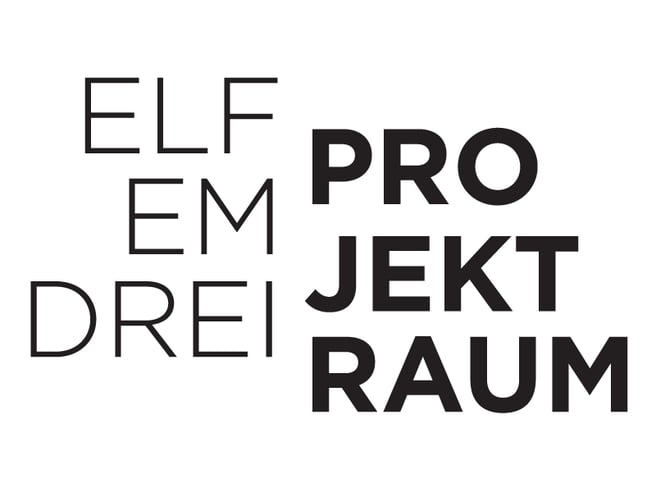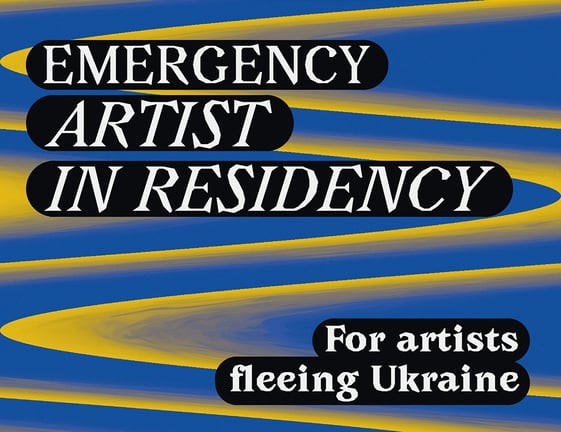 In response to the current humanitarian crisis, we are offering an emergency artist-in-residence program starting in July 2022.
Our program is directed towards artists of any nationality that have recently fled from Ukraine to Germany due to the ongoing war with Russia.
The residency takes place in Weimar, Germany.
The selected artist will have the opportunity to attend lectures, workshops and collaborate with local institutions and other artists in projects both in public and inside the project space.
Over the course of 3 months, 11m3 Projektraum will offer accomodation, access to a studio space, a budget for materials, and a stipend of €1500 in total. The artist will show the work produced during the residency at 11m3 Projektraum in October 2022.
No prior knowledge of the German Language is required.
To apply please send us a short statement of intention and your portfolio to hello@11m3.de (Maximum file size 5 Mb) until 15.06.22.
This residency program is funded by the kind support of Kulturstiftung Thüringen, Bauhaus University Weimar Kreativfonds and Neustart Kultur.